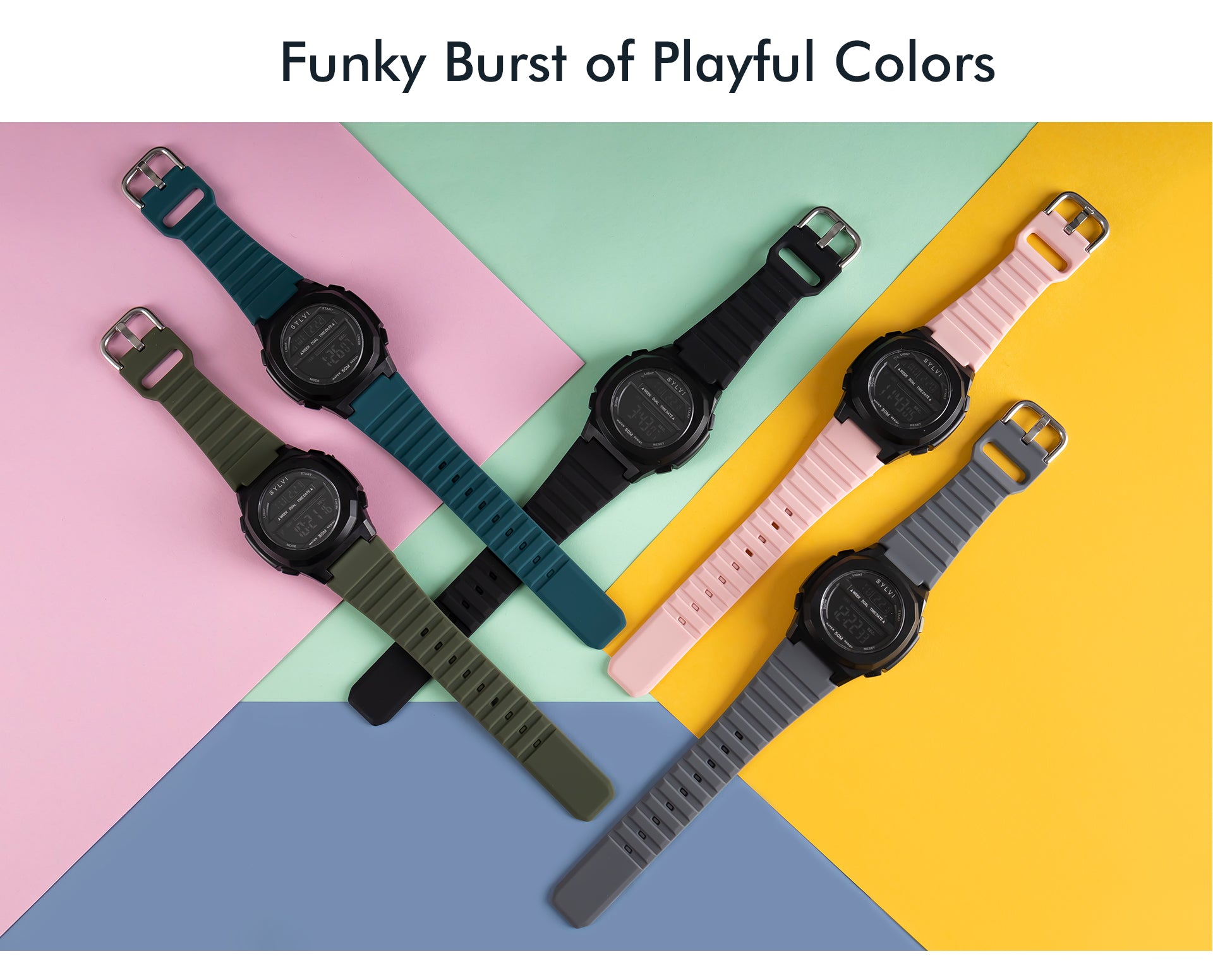 ---
Are you ready to step up your game and face life's problems confidently? Look no further than the Sylvi ProTimer collection, which combines style, durability, and utility to keep you on track no matter where your journey takes you.
ProTimer: Best Sports Watch for Men
The Sylvi ProTimer is more than a timepiece; it's a statement about your active lifestyle....
Read More