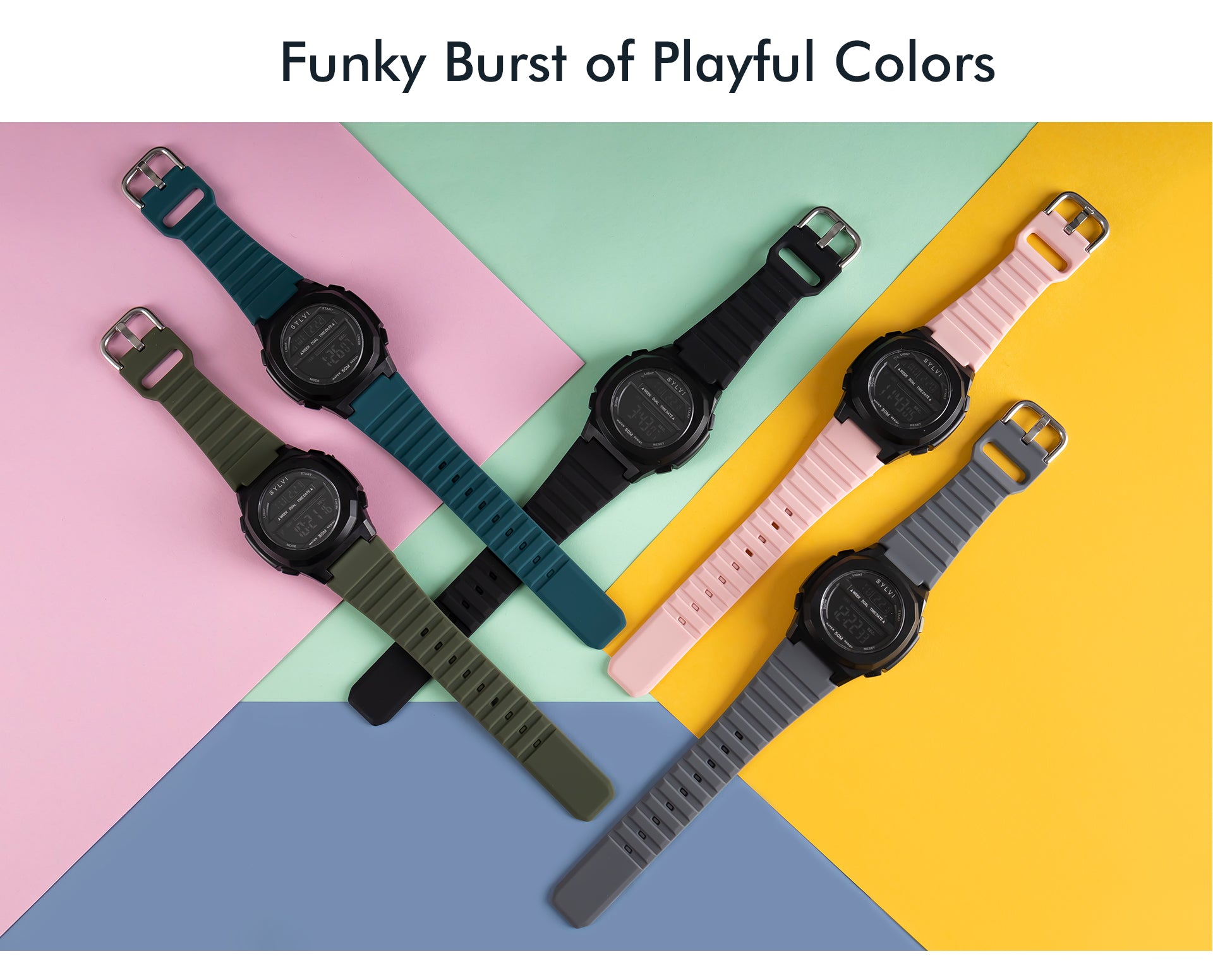 ---
Sylvi's newest range of Nylon Strap Watches offers the ideal balance of elegance, comfort, and usefulness. Elevate your wrist game with our carefully picked collection of wristwatches that not only ooze elegance but also provide unrivaled comfort thanks to their lightweight nylon straps.
Explore the Nylon Strap Revolution
Sylvi's Nylon Strap Watches collection ushers in a new era in wristwatch...
Read More