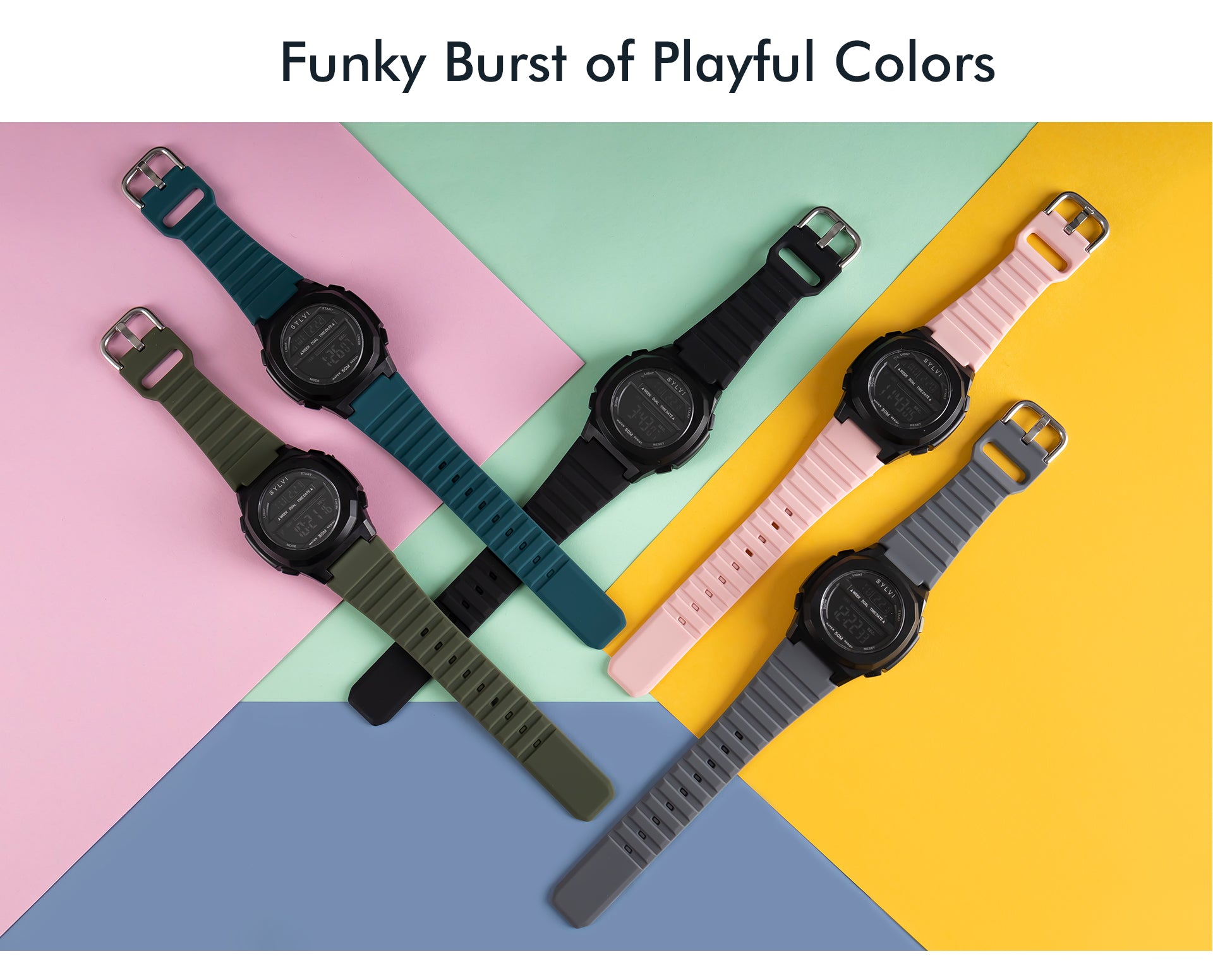 ---
Illuminate Your Style with Luminous Light Watches
Sylvi's range of Luminous Watches for Men combines traditional beauty with cutting-edge technology. These wristwatches are not only beautifully designed, but they also include cutting-edge LED illumination capabilities that keep you elegantly lighted day and night.
Why Choose a Luminous Watch with Light?
Stand Out in the Dark: The bright light function enables...
Read More