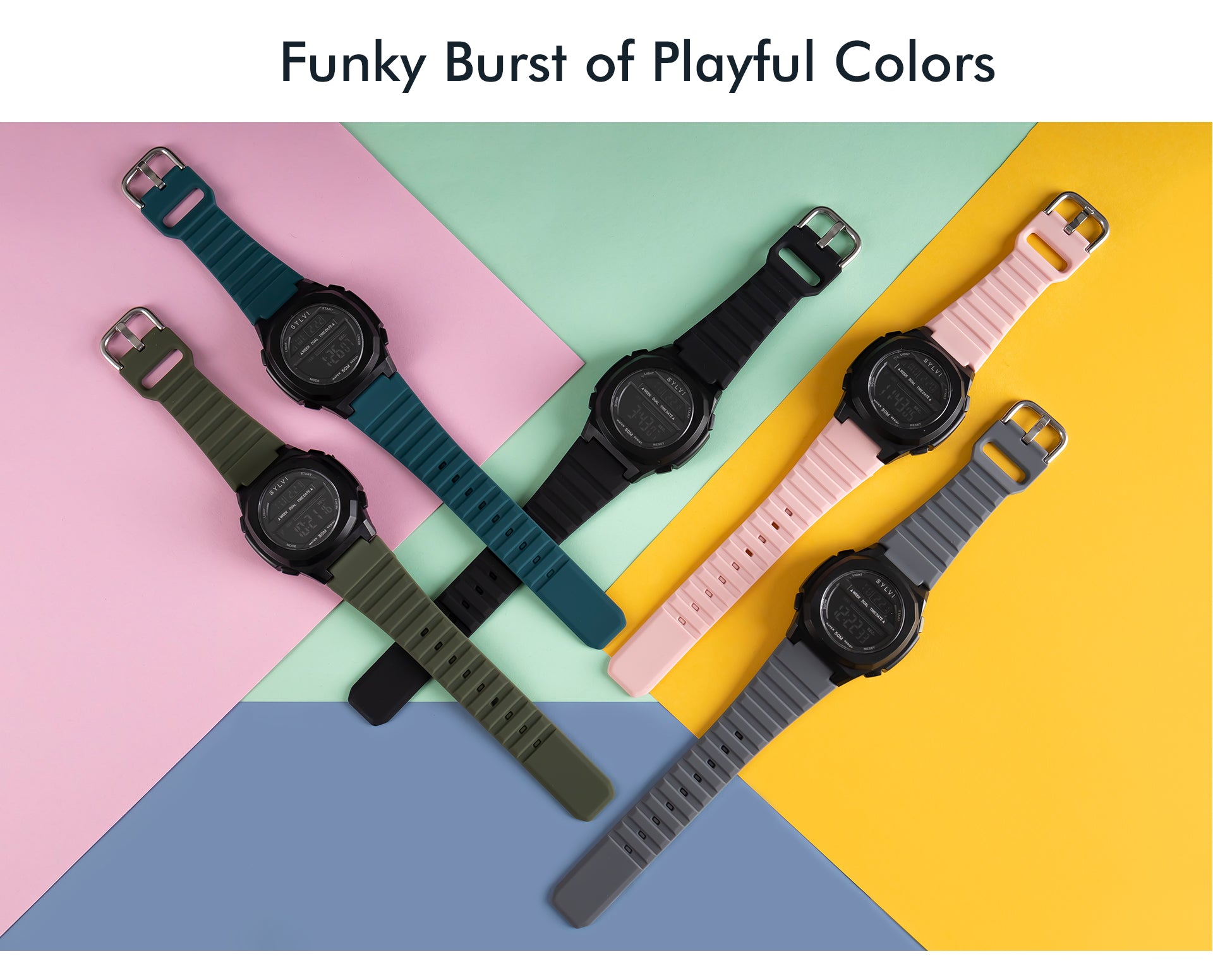 ---
Discover our extensive collection of fully digital watches for men. Evoke watches offer advanced functionalities such as a date display, LED light, stopwatch, alarm, and more. Explore our range of durable and water-resistant watches with sleek silicone straps. Shop now and redefine your timekeeping experience with style and innovation.
Unleash Innovation and Style with Evoke Digital Watches
Evoke Fully Digital...
Read More